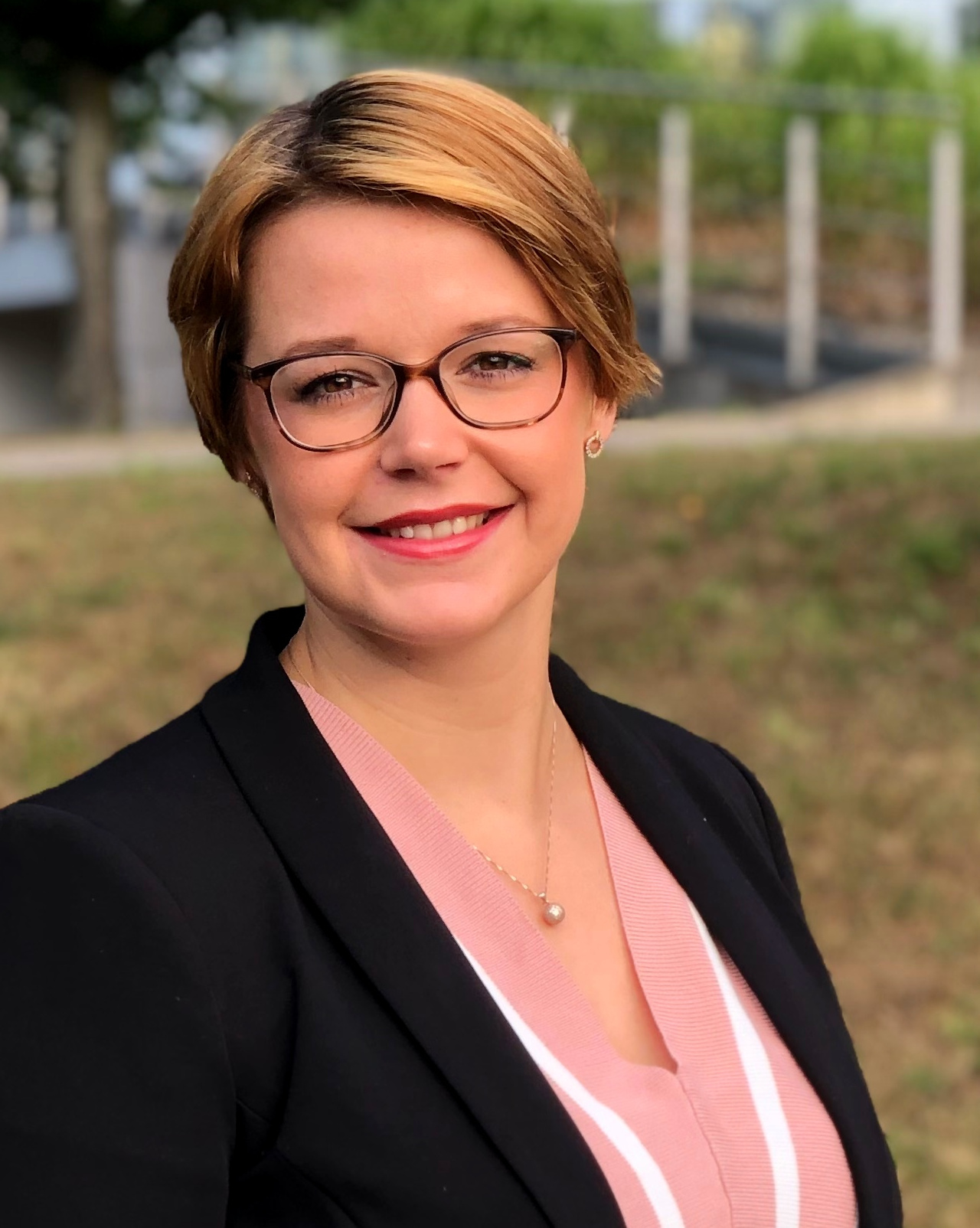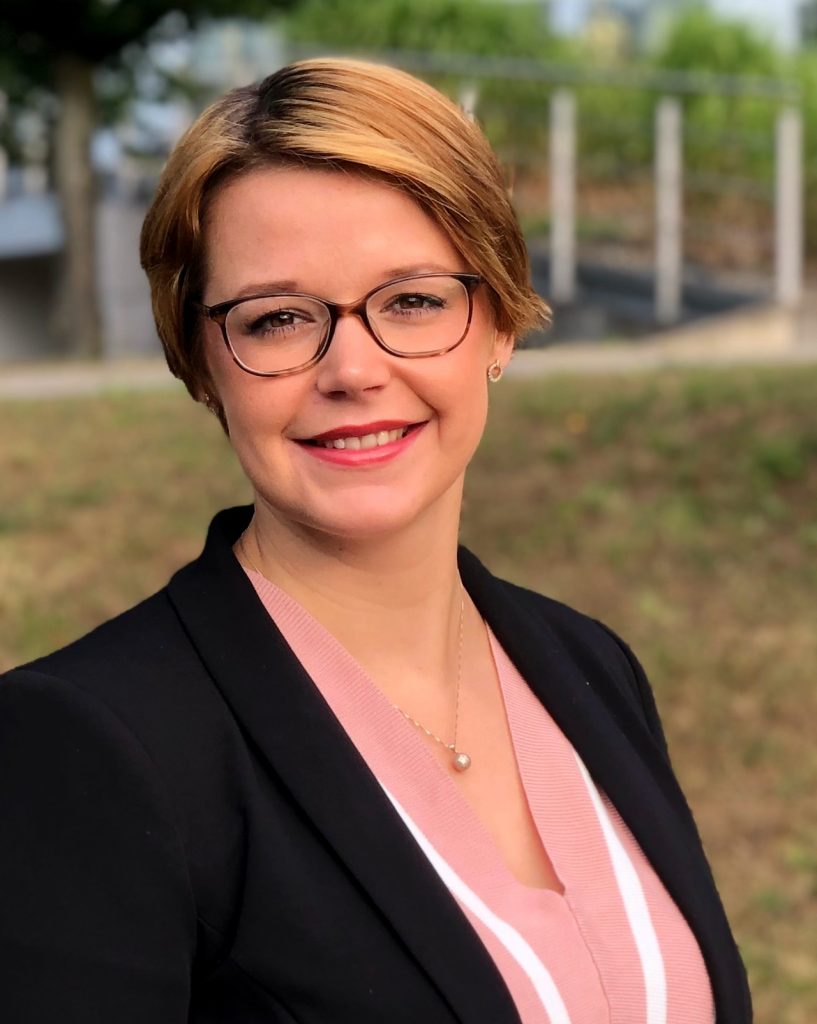 Antje Wulff
Antje Wulff works as research associate at the Peter L. Reichertz Institute for Medical Informatics of TU Braunschweig and Hannover Medical School in the areas of clinical decision-support, clinical data repositories and reuse of clinical data. Her research focuses on the extraction, standards-based modelling, integration and analysis of medical data and the development of interoperable clinical decision-support systems. She is working on the project "ELISE", in which diagnostic models for paediatric diseases are developed by combining and analysing large intensive care data sets. Furthermore, she works as managing data modeller in the "HiGHmed" consortium of the Medical Informatics Initiative and coordinates the development of a smart infection control system.
Session: Medical Text and Data Mining
Clinical decision-support, clinical data repositories and reuse of clinical data
Recently, the amount of data produced in the healthcare system is increasing and with it the possibilities of reusing existing data. Clinical routine data may be valuable for gaining valuable insights for care and research but is currently not efficiently used. This talk will provide an insight into an open health data platform approach, established in the medical data integration centre of the Hannover Medical School, to enhance the reuse of such routine data as pursued in the "Medical Informatics Initiative". Potentials of this approach will be illustrated by presenting examples for querying those integrated and standardised data sets as well as for using data in applications such as clinical decision-support systems.