International Future Laboratories
Scientific excellence thrives on exchange with the best in the world. In the International Future Lab for Artificial Intelligence in Hannover excellent researchers from Australia (Melbourne, Perth, Sydney), New Zealand (Wellington), Singapore (ADSC, NTU), India (Kharagpur) and California (Stanford), as well as renowned colleagues from L3S (Leibniz University and Hannover Medical School) and European partner institutes will spend three years researching new topics in artificial intelligence and developing intelligent solutions for personalised medicine, starting in summer 2020.
The L3S had previously participated successfully in a competition of the Federal Ministry of Education and Research for the establishment of international future laboratories.  There, excellent scientists from all over the world will work together on current research and development issues in artificial intelligence. The L3S convinced with its research concept for intelligent, reliable and responsible systems – the guiding theme of the L3S – and with an application focus on personalized medicine. In addition, guest residencies of German and European researchers for one semester each.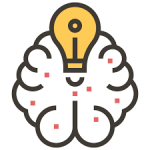 Artificial Intelligence
error-free and versatile
safe and robust
transparent, explainable and fair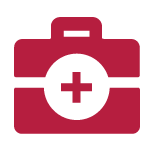 Personalized Medicine
more precise diagnoses
individual therapies
individual medication
About the Project

Prof. David Suter
Hurdles for projects are mostly lack of human and financial resources. Large-scale cooperation is needed to achieve the desired effect. Therefore, participation in the Future Lab is a welcome and exciting development.
Prof. David Suter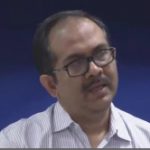 Prof. Niloy Ganguly
The project brings together international researchers with diverse competencies. These differences can be used to develop high-quality solutions that take into account the different cultural, social and economic conditions.
Prof. Niloy Ganguly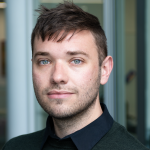 Pierson
We have a responsibility toward the ethical and equitable use of advanced technologies. Of the three pillars central to the Future Lab project on AI in personalized medicine is its responsible development, for which international and cross-disciplinary collaboration sets the foundation.
Dr. Cameron Pierson