International Future Laboratories
Scientific excellence thrives on exchange with the best in the world. In the International Future Lab for Artificial Intelligence in Hannover excellent researchers from Australia, New Zealand, India and Spain, as well as renowned colleagues from L3S (Leibniz University and Hannover Medical School) and European partner institutes have been researching new topics in artificial intelligence and developing intelligent solutions for personalised medicine, since summer 2020.
The L3S had previously participated successfully in a competition of the Federal Ministry of Education and Research for the establishment of international future laboratories. There, excellent scientists from all over the world will work together on current research and development issues in artificial intelligence. The L3S convinced with its research concept for intelligent, reliable and responsible systems – the guiding theme of the L3S – and with an application focus on personalized medicine. In addition, guest residencies of German and European researchers for one semester each.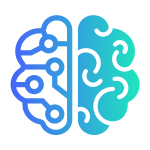 Artificial Intelligence
error-free and versatile
safe and robust
transparent, explainable and fair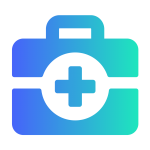 Personalized Medicine
more precise diagnoses
individual therapies
individual medication
About the Project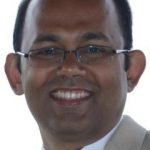 Mitra – Quote
The Leibniz AI Future Lab is addressing problems of great social impact developing and using technology that can transform our lives, e.g., by designing personalized healthcare solutions. I am excited to apply my skills and expertise in artificial intelligence to advance this mission and create technology that helps us achieve its vision. It is a wonderful to work with top international scientists from all over the world.
Prof. Dr. Prasenjit Mitra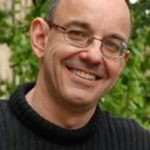 Antoniou – Quote
The goals of the Lab are to conduct cutting-edge interdisciplinary research in AI and its application in healthcare. I am very pleased to see activities designed to make a difference in the real world, specifically in hospitals. And it is appealing to see that ethical issues are also covered, something that most AI centers tend to neglect. I am lucky to have such excellent colleagues and PhD students to work with.
Prof. Dr. Grigoris Antoniou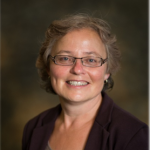 Hildt – Quote
L3S is a great hub for interdisciplinary AI research. With its Trustworthy AI Lab and the Leibniz AI Lab focusing on personalized medicine, this is the perfect place to study social and ethical aspects of AI in medicine.
Prof. Dr. Elisabeth Hildt
International Future Labs Videos werden zur Verfügung gestellt vom © Bundesministerium für Bildung und Forschung (BMBF) / German Federal Ministry of Education and Research