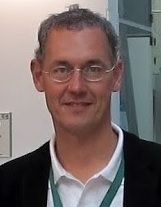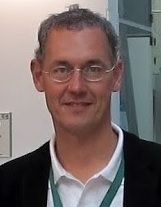 Stefan Schulz
Stefan Schulz graduated from medical school in 1990 and holds a doctorate in theoretical medicine. He has been actively involved in numerous national and international projects on biomedical semantics, encompassing natural language processing, information extraction, lexicography, controlled vocabularies and formal ontologies. He is one of the few experts on SNOMED CT in the German-speaking countries, and he has been advisor to international organizations like WHO and SNOMED International. He has published more than 300 papers and received several awards. He was appointed full professor for medical informatics at the Medical University of Graz in 2010. He also provides support in text analytics to three large German consortia devoted to clinical data sharing, on behalf of the German company Averbis GmbH. Recently he was elected Fellow of the International Academy of Health Sciences Informatics.
Session: Medical Text and Data Mining
Mining the electronic health records. Linguistic and ontological challenges
Despite great efforts to establish semantic standards for making clinical data interoperable, most of the electronic health record consists of narrative content written by clinicians in their own jargon, whereas its structured and coded parts are incomplete and geared towards specific use cases such as billing. This talk will focus on challenges that concern the extracting of patient-related information from clinical information systems. Starting with the analysis of clinical language and presenting the state of clinical text mining, I will then address questions of the semantic post-processing and normalisation of the text mining output, taking into account the problem of separating the ontological meaning from the context, against the background of current health IT standards like SNOMED CT, LOINC and FHIR.