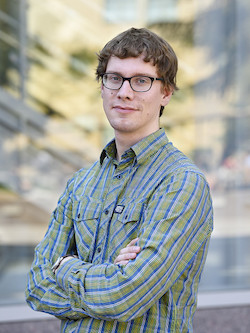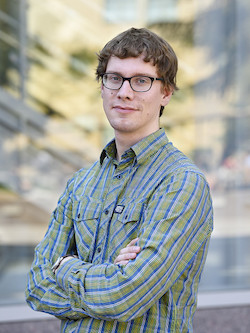 Tim Althoff
Tim Althoff is an assistant professor in the Paul G. Allen School of Computer Science & Engineering developing computational methods that extract actionable insights from complex, large-scale data. His research has been recognized with He has received several fellowships and awards including a Best Paper Award by the International Medical Informatics Association, the WWW 2021 Best Paper Award and the SIGKDD Dissertation Award 2019.
Empathy in peer-to-peer mental health support
Access to mental health care is a global problem for hundreds of millions of people. Online mental health support may be able to help mitigate this global challenge. However, while mental health platforms attract millions of people, we lack a comprehensive understanding of how conversations on these platforms could be most effective in supporting those in need. Specifically, I will describe how we can measure empathy in mental health peer support and how we can give feedback in order to empower peer supporters to increase expressed levels of empathy, using large-scale neural transformer architectures and reinforcement learning approaches. I will also share learnings from applying these methods to a large corpus of support conversations.