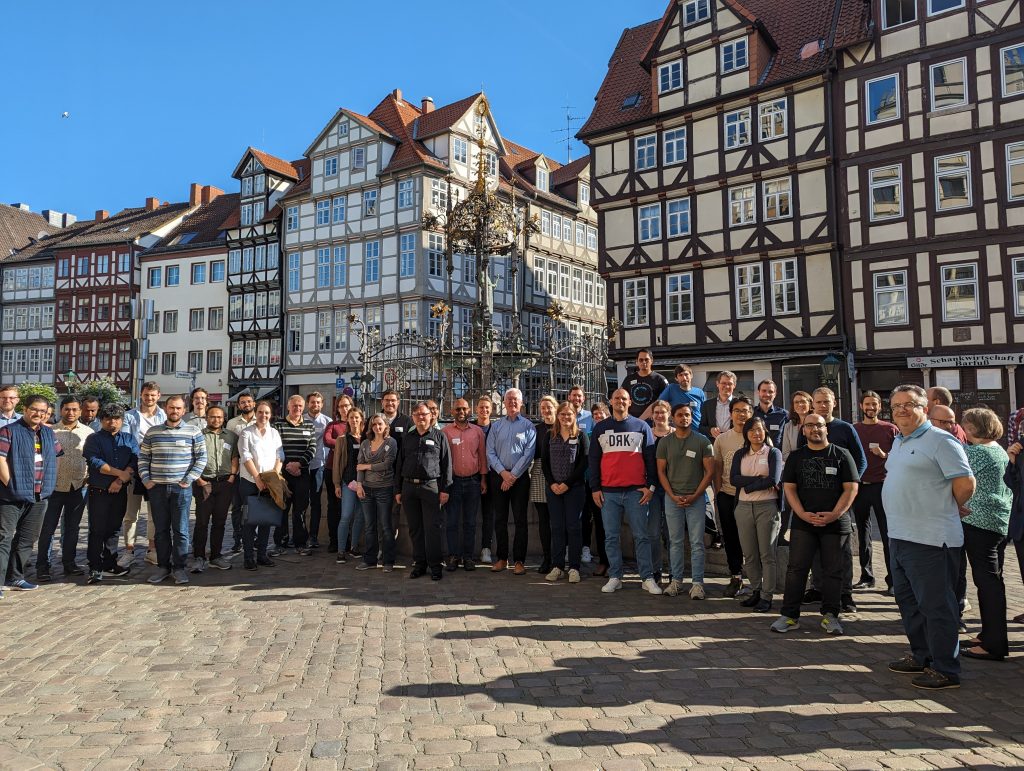 Hannover, Germany – September 14 and 15, 2023
A diverse community of researchers and medical practitioners came together from September 14 to September 15, 2023; at Leibnizhaus, Hannover for the "AICPM 2023 – Artificial Intelligence, Causality and Personalised Medicine" symposium. The goal of this dynamic symposium was to delve into the burgeoning realm of artificial intelligence (AI) and machine learning (ML) within the medical context. The event proved to be a platform for sharing invaluable insights and breakthroughs in the field.
The symposium's focus was the pivotal role of AI, which hinges on vast data in diverse modalities, in propelling the medical field forward. This emphasis on data-driven innovation resonated throughout the symposium, underlining the transformative potential of AI and ML in healthcare.
One of the standout presentations came from Amit Sharma, a researcher from Microsoft Research India, who addressed the intricate challenge of "Causal Inference and Large Language Models: A New Frontier." Sharma highlighted the essential role of domain experts in defining causal relationships and the need for verification. He showcased the remarkable capabilities of Large Language Models (LLMs), particularly algorithms based on GPT-3.5 and 4, which outperformed existing methods across a broad spectrum of datasets. He also cautioned that LLMs exhibited unpredictable failure modes and introduced techniques for interpreting their robustness, especially regarding dataset memorization.
In another thought-provoking session titled "Competition or Collaboration? Ethical Aspects of Clinical Decision Support Systems," Sabine Salloch from Hannover Medical School shed light on the increasing adoption of ML-driven decision support systems in the realm of diagnostics and therapy. Salloch explored how these systems are reshaping the roles of both patients and doctors, pondered whether they are tools, colleagues, or competitors, and underscored the importance of ensuring the trustworthy use of ML-powered decision support systems for enhancing patient care.
Approximately 80 participants, who are passionate about exploring and advancing the applications of artificial intelligence (AI) and machine learning (ML) in the field of medicine, from different universities, cities and countries gathered and shared their views at the AICPM 2023 Symposium, organized by a consortium of Leibniz AI Lab and Hannover Medical School.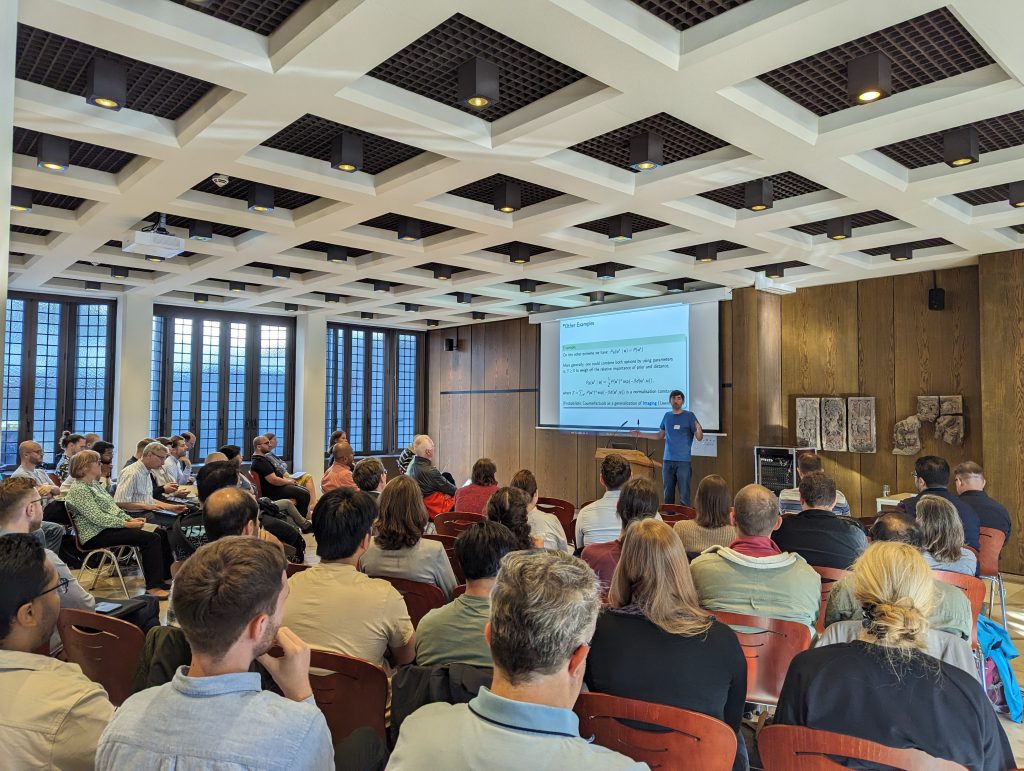 Researchers and Practitioners Convene to Explore the Impact of AI and ML in Medicine