Harnessing Big Data for Precision Medicine and Healthcare
Harnessing Big Data for Precision Medicine and Healthcare
Workshop Series Organized by Leibniz AI Lab
Thank you, to our speakers and to all attendees. We hope you enjoyed the workshop as much as we did. The recordings will soon be uploaded on our website. Follow us on our social platforms for updates.
Scroll down to find the schedule below.
Medical research, diagnostics and therapy are increasingly IT-supported and networked. Huge amounts of heterogeneous routine care data are already being collected in hospitals, e.g., in intensive care units, as well as in primary care institutions and by citizens in their personal environments. In addition, the use of genomics, metabolomics and other omics data can provide insights into the development of illnesses and suitability for specific treatments, which enables individualized therapies and treatment. Through our series of workshops in Leibniz AI Lab we aim to build a community involving researchers from machine learning, AI, biology, medical professionals and more to address the shared questions.
The main topics for our first workshop on June 10-11, 2021 include
Computational Methods in Medicine
Mental Health
Databases/Dataintegration/Medical Text and Data Mining
Epidemiology
Confirmed Speakers
Technical Support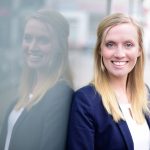 Sophie Boneß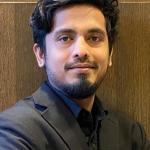 Humaun Rashid
Schedule list
Harnessing Big Data for Precision Medicine and Healthcare